About Morgan Classic Wines
John Morgan founded Morgan Classic Wines (MCW) in 1999, after twenty successful years of distributing wine to the licensed trade in the UK.
MCW is today one of the UK's pre-eminent fine wine traders having sold to date over £200 million of the world's finest wines since the company's inception.
MCW holds significant stocks in its cellars in London City Bond.
MCW also acts as a brokerage house trading both nationally and internationally with regular exports to more than thirty countries around the world. The Managing Director, John Morgan, has forty years of experience in buying and selling fine wine.
Wine is bought directly from the producer or from an extensive network of trade and private cellars in the UK and continental Europe. We are constantly seeking to add to our stocks and always pay top prices for well-cellared wine.
In addition to sourcing, stocking and supplying fine wines, MCW also offers a full export service through to your local port of entry.
Our wines are offered for sale 'ex London City Bond ' unless otherwise agreed at the time.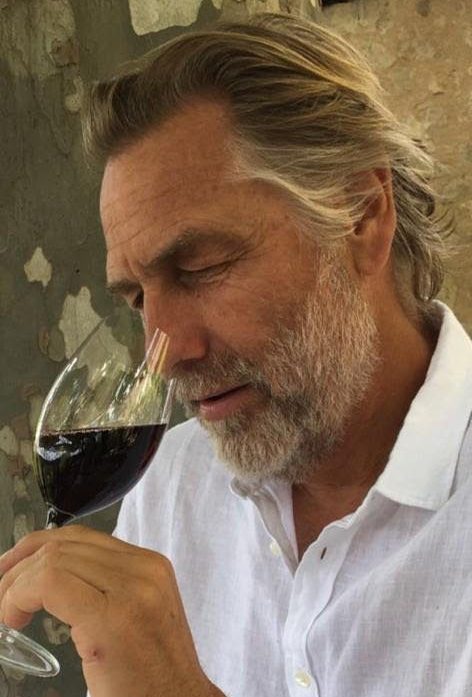 Dominic Symington
29/03/2022
Having had a small exposure to the fine wine market for a long time I felt I wanted to build my investment into something more significant.
Conscious of my naivety of the market and how to do this, not to mention, of course, the potential pitfalls and risks of this I found John and his team in 2007 to help me navigate the market to reach this goal and to have some fun on the way!
John and the team at MCW have succeeded in guiding me fantastically through this. The relaxed but professional way MCW do things gave me huge confidence that we were doing the right thing.
Johns's huge experience and network that he has built up over his years in the market has enabled me to build an extensive wide-ranging portfolio for the future.
The wealth of insight into the global market has been invaluable and the team are ALWAYS available to chat through things whenever however stupid the question!  Johns's advice is always tailored to my specific needs and the trust we have built up over the last 15 years gives me so much confidence! And, into the bargain, I have learnt a huge amount from him over the years and we have certainly had a lot of fun along the way.
MCW is the best company I've dealt with for selling wine. Simple process and good prices achieved. Above all though a friendly,  personal service from people who really know the market.
The fine wine market is imperfect which means it requires careful navigation to ensure you are treated fairly. I have dealt with most UK merchants over the years but have learnt the hard way that decent quality stock when buying is not always what it seems and when selling opaqueness in prices or delayed payment is often the norm. Inevitably I end up coming back to John and the team at MCW as I get honest, practical up to date global insight along with over 30 years of experience. I have dealt with MCW for 15 years and have never had an issue and frankly it's refreshing to deal with a firm who do what they say with no fuss and so would unreservedly recommend them.
I have worked with John and Mel over many years managing several wine portfolios. They bring the utmost integrity to a business, which like all others has its charlatans!
LONDON CITY BOND
29-30 BERTHS
TILBURY FREEPORT
TILBURY
ESSEX
RM18 7EH
UNITED KINGDOM
Account Code : MCW
Excise Code : GBWK506829337
Customs Code : GB00001722530